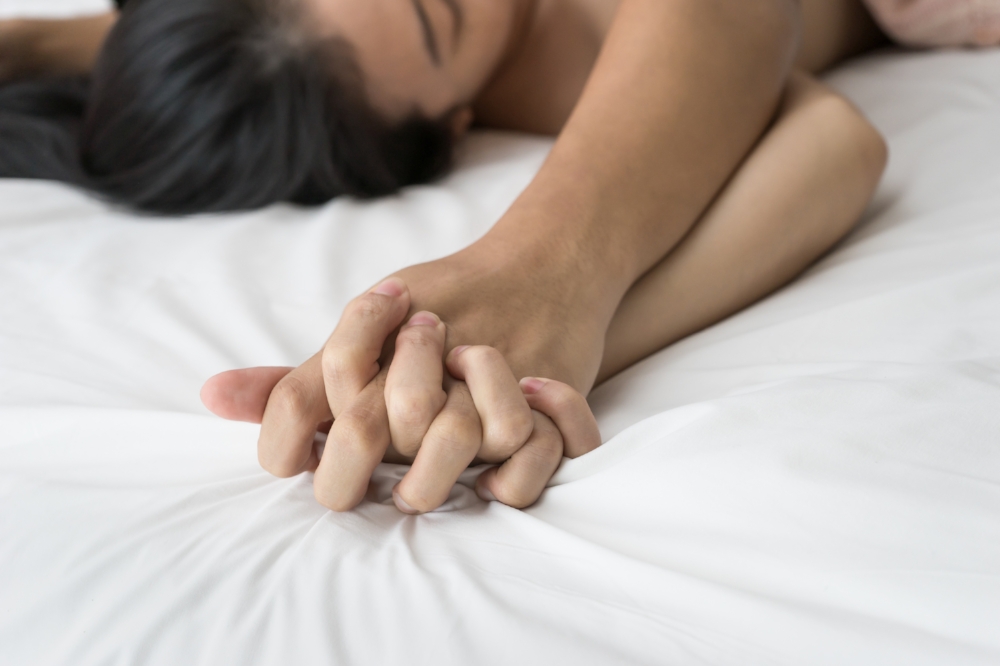 HOW IT WORKS
Senses & Company is a subscription based sensory experience, enabling our members to explore their sensuality and sexuality in a new way. Our team's 30 years of experience in the erotic product sector combined with new tools in technology and distribution has enabled us to created this unique service. Our holistic approach to sexuality, in which all senses are stimulated, allows our members to broaden their experiences, while our quiz helps better understand your specific needs and fantasies.
At Senses & Company, we make you think outside the bed.
Take Our Quiz
Quick and easy, it allows us to accurately identify your needs and cater to your likes & dislikes.
Subscribe
Safely create an account with your shipping & payment details.
Enjoy
Every 3 months, Receive a package especially curated for you for 60$ * and save up to 30% off retail on best-selling products!
Still curious?
Take a look at our short video below: